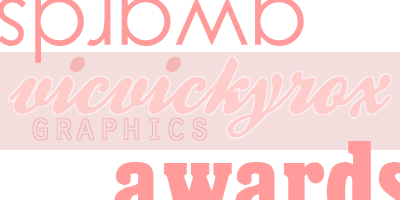 ygent_icontest
Week 7 - black and white
3rd Place

Week 8 - border(s)
1st Place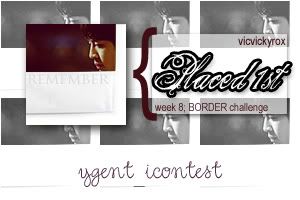 Week 9 - big bang
3rd place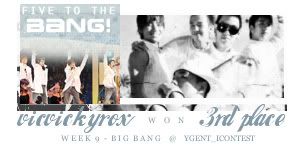 Week 14 - Silly
2nd Place
Week 15 - Red
1st Place
Week 17 - Seungri
3rd Place tie with
billibelle

Week 20 - Music Video
2nd Place

koreawards
Challenge 26: FREE FOR ALL
mod's choice - banner pending
Challenge27: BLACK AND WHITE
3rd place - banner pending

suju_icontest
Week 85 - Red

Week 88 - Chaos
5th place
Week 90 - Hyukjae
1st Place

Week 96 - Stripes and Lines
3rd Place

Week 99 - Super Junior K.R.Y
3rd Place
Week 100 - 100th Theme Celebration
3rd Place
ftisland_awards
Week 2 - Pairs/Duos
2nd place tie with
billibelle
Week 3 - Lyrics
3rd place - banner pending

dbskicontest
Week 43 - Bonjour Paris
3rd place

Week 55 - Black & White
3rd Place
Week 58 - Provided Lyrics
Mod's Choice
textless_awards
Week 88 - Sweet Things
Mod's Choice
drama_contest
Week 1: Friendship
Mod's Choice (
Series:
three dads & one mum
Role:
Han Soo Hyun & Choi Kwang Hee
Actor/Actress:
Jo Hyun Jae & Jae Hee)

Week 2: Black & White
2nd Place Series: Goong/Princess Hours
Role: Lee Shin, Shin Chaekyung
Actor/Actress: Joo Jihoon, Yoon Eunhye
Misc.
Music Is My Life by
little_bibelot
- Fanfic banner contest
click here to see the author's thoughts about my graphic.
won USD10 YESASIA Voucher.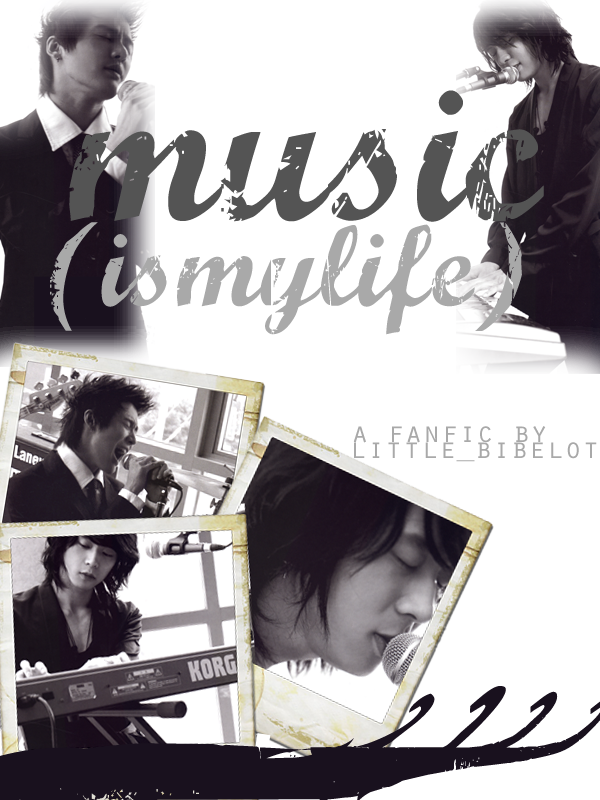 Current Mood:

artistic